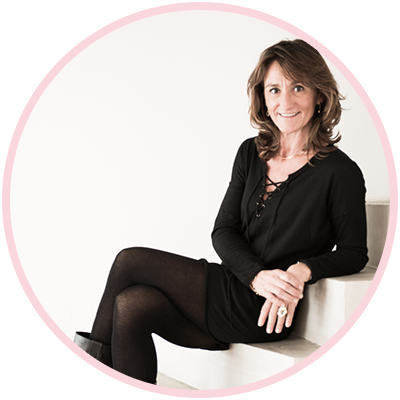 Our society is changing, real estate agencies must hear and understand these changes by providing you with appropriate services. Today TownKeys embodies this new version of the profession of real estate agent.
Around a network of partners, all experts in their field of competence, TownKeys accompanies you with acuity in your approach to sell, buy, rent or invest.
As part of a relationship of trust, TownKeys provides you with a global service based on creative solutions that anticipate your needs to achieve your goal.
The real estate agency on a human scale guarantees you transparent support at all times: we say what we do, we do what we say. We cannot do otherwise!
Patricia Caujolle – Founder