Do you own a new or old property for rent in Toulouse and its outskirts?
TownKeys has the solution for you: the landlord concierge.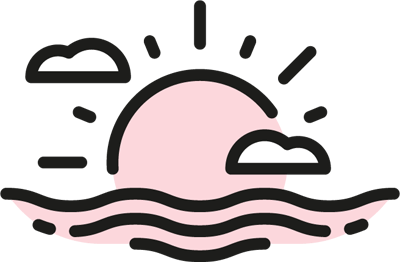 The key to serenity
The landlord concierge allows you to benefit from your real estate investment without being subject to the constraints linked to the presence of a tenant.
TownKeys performs the daily tasks related to the rental occupation of your property and manages the relationship with your tenants, but also:
Estimates of works
The realization of quotes
Supervision of works with contractors
Attendance at general meetings
Relations with the trustee…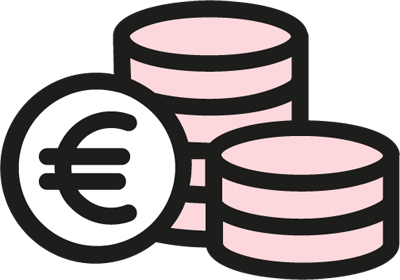 You only pay for what you consume
From this moment, you only pay for the consumption of the services. We send you a quote prior to each of our interventions which will be subject to validation.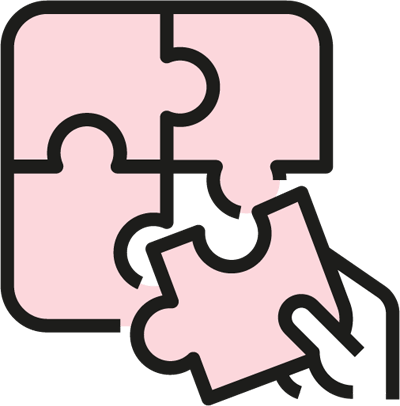 The lessor concierge in 3 key points
A single contact
A la carte service
Tranquility
In summary, you no longer take care of the daily life of your property, we do it for you. You continue to collect your rents, we take care of the rest.